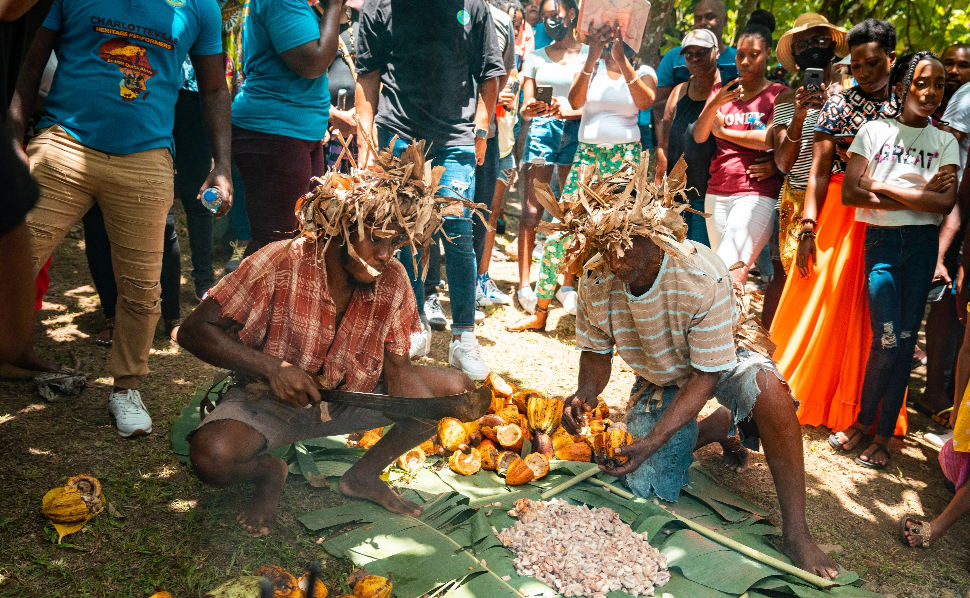 WE ARE THE TOBAGO FESTIVALS COMMISSION LTD.
The Tobago Festivals Commission Limited (TFCL) was incorporated in April 2019 as a company under the purview of the Division of Tourism Culture and Transportation charged with the responsibility for "cultural expressions, festivals and activities indigenous to Tobago as well as National Festivals", that is, the hosting and elevating of National Festivals to stage Tobago as a Festivals destination

The organization is engaged in improving the quality, branding and market reach of the already established festivals and designing new, innovative festivals to attract the level of sustainable business that would significantly contribute to revenue generation and job creation for Tobago.
To be internationally recognized as the mecca for festivals in the Caribbean Region with year-round authentic Tobago cultural experiences.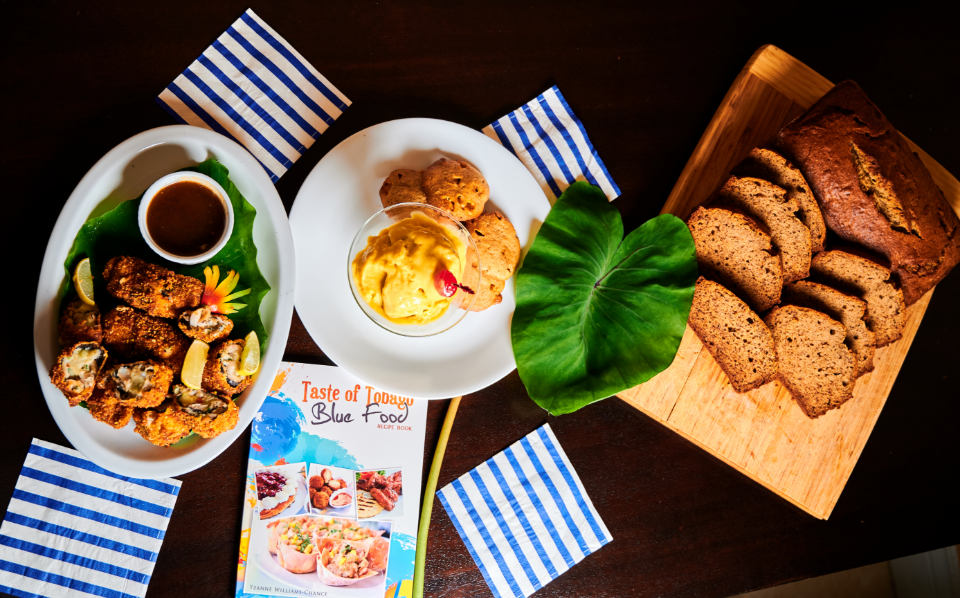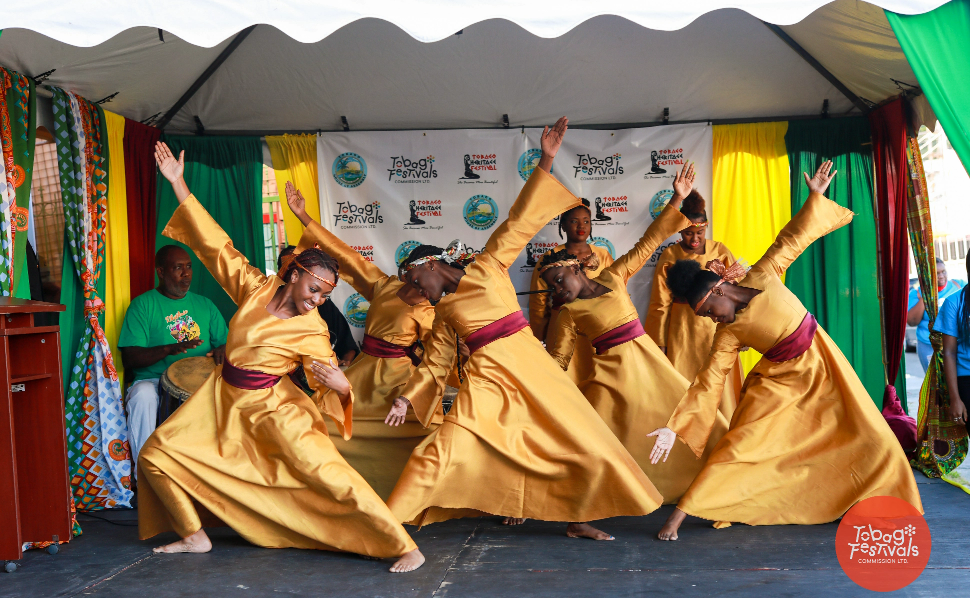 A resilient and adaptable TFCL, in partnership with its stakeholders, will embark on a passionate pursuit to promote and showcase world-class festivals, encourage innovation, and enrich the cultural and socio-economic landscape of Tobago, within a framework of competency, productivity, inclusiveness, transparency and accountability.