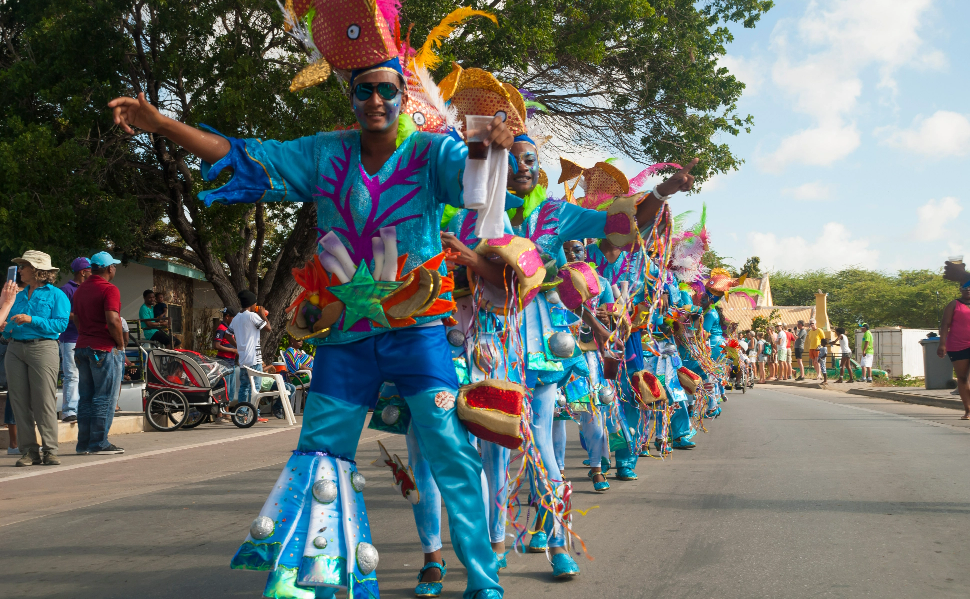 TRINIDAD & TOBAGO CARNIVAL
Trinidad & Tobago's Carnival is an annual festival which focuses on keeping culture alive through preservation of centuries-old customs passed on from generation to generation. It encompasses a myriad of events which richly showcase and promote the rich local traditions, music, dance and festivities surrounding local culture.
The Tobago Jazz Experience is considered the premier Jazz Festival in Trinidad and Tobago and is also renowned throughout the region. With a unique mix of spellbinding musical performances, island vibes, mouthwatering local cuisine, stimulating cultural showcases and a myriad of captivating diversions.The festival provides an excellent opportunity to showcase Tobago's cultural heritage, its culinary diversity, strong expressions of music and dance and its picturesque 'untouched' Island.
An annual multifaceted festival of traditional and contemporary folk that highlights the island's unique cultural traditions as a means of securing cultural identity. The event showcases local culture, dance, music, traditions, language and customs which contribute to continuous promotion and preservation of Tobago Culture.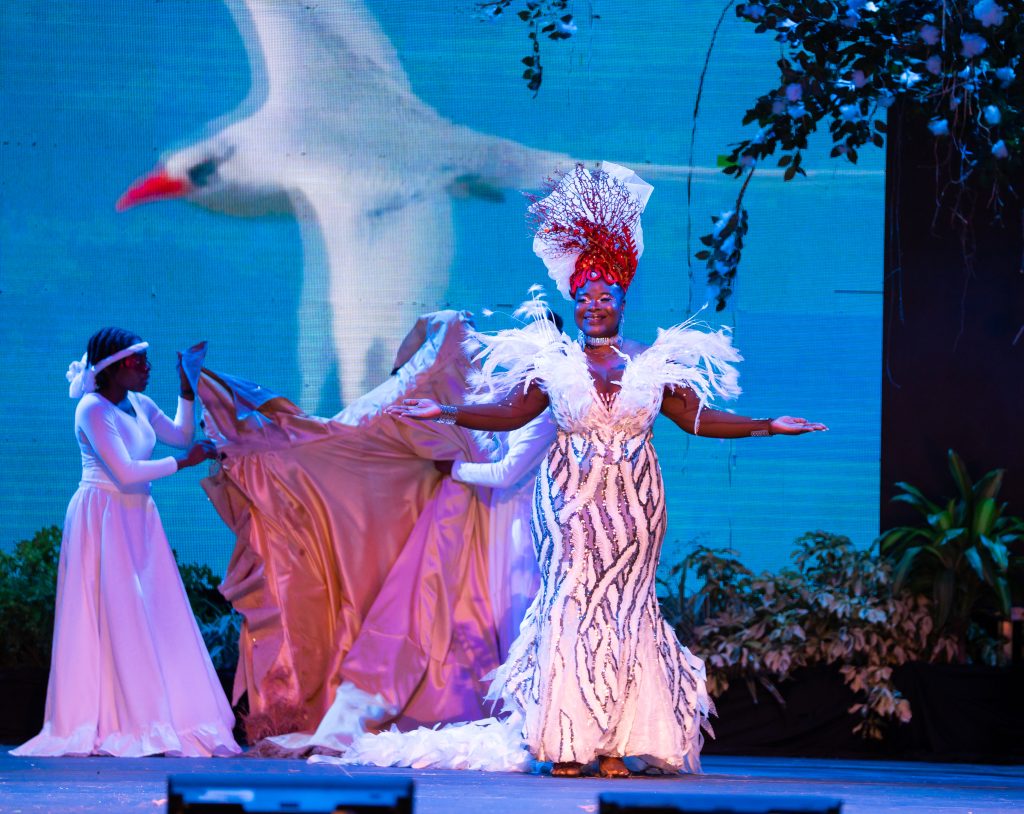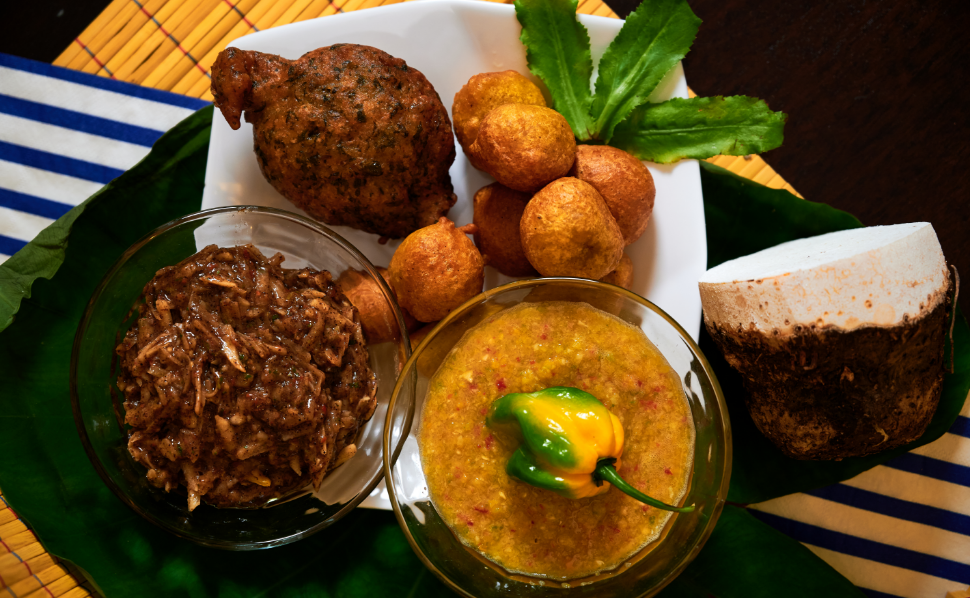 TOBAGO BLUE FOOD FESTIVAL
The Blue Food Festival provides a unique twist on traditional culinary festivals. It focuses on the ground provision dasheen and the many innovative culinary delights that can be derived from the versatile root. Not only is the event one of the most anticipated culinary events on Tobago's calendar of events, but it also affords the communities involved the chance to showcase and sell their produce, as well as the opportunity to distribute knowledge on Tobagonian traditions and culture to locals and visitors alike.
Tobago Carnival is a liberating festival of cultural expressions…our Rituals. Tobago Carnival is a festival expressing freedom from creative constraints…our Revelry. Tobago Carnival celebrates the emancipation of unbridled energy…our Release. Indeed, Tobago is ready to take on the world and pronounce its interpretation of "the greatest show on earth".